This pre-internet rumour went through every playground…
Do you remember the 1991 Simpsons episode, 'Stark Raving Dad'?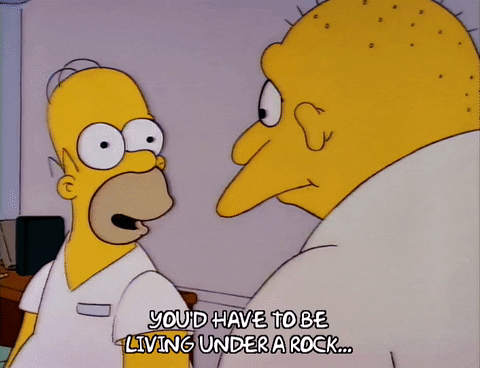 In a nutshell, Homer ends up in a looney bin…meets a guy who claims to be Michael Jackson…but he ends up being a bricklayer from New Jersey.
Since it aired, there have been rumors about MJ's actual involvement in the episode:
– Did he really voice the character?
– Did he actually sing the song, 'Happy Birthday, Lisa'?
In the end credits…the voice is credited to John Jay Smith. So was it really Jackson AT ALL??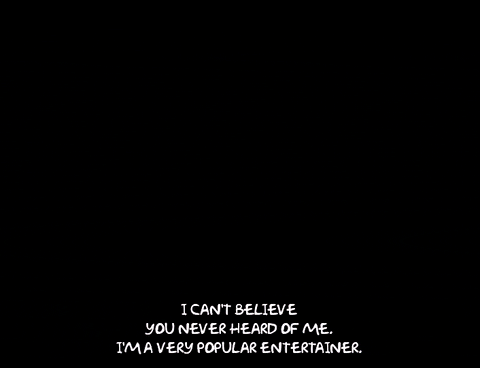 This week…Simpsons creator Matt Groening addressed the whole situation.
The rumours circled every school playground in the 90s – was M.J. on #TheSimpsons? @Briggs ask the man himself, Matt Groening. #TheWeekly pic.twitter.com/8SSxqhKY7i

— The Weekly (@theweeklytv) August 29, 2018
"I was sitting in the office late at night, the phone rings and I pick it up," Groening said. "He said that he loved Bart and wanted to be on the show."
Groening hung up on him. He assumed it was a prank. (ala Bart Simpson?)
In the end, Jackson DID voice his cameo. But, alas…he did not sing the song.
"He didn't want credit for, or there was some kind of deal with his record company or whatever, so when it came time to sing the songs, he had a sound-a-like singer," Groening explained.
Well…at least we got THAT all cleared up!
Image: NME via Twitter
Source: uproxx.com