Hint: It's a lot.
In case you weren't aware…former heavyweight Mike Tyson owns a ranch in California, where he produces marijuana products.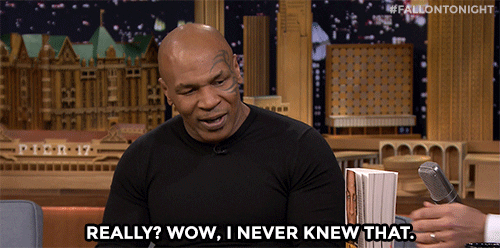 Tyson, who is sporting quite the beard nowadays…hosts a podcast called "Hotboxin' with Mike Tyson".
During the program this week…he claims that him and his partner smoke roughly $40,000 worth of pot per month.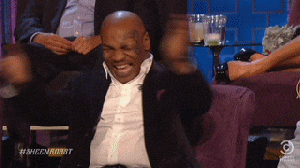 Further to that point…they claim to smoke 10 Tons of weed on their ranch. Again…in a month.
(The math may not add up….but I think we know why.)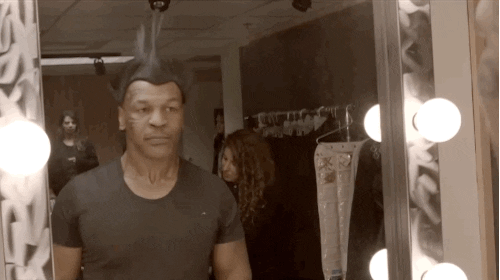 Scope out the episode here:
Image: Hotboxin' with Mike Tyson via Youtube