Everyone at least knew someone who had one of these beauties back-in-the-day.
It turns out, some people may have never received theirs!
Hundreds of the novelty phones keep washing up along a 15 mile stretch of a French beach every year.
Last year alone, 200 were recovered between the municipalities of Plougonvelin and Plouarzel and, in many cases, the bright orange plastic was virtually undamaged, despite decades in the water. 
One theory of how the phones ended up in the water is that they may have fallen from a container ship in the Bay of Brest on their way to Europe from the US…in the 1980s.
As if we needed another reason to believe that most plastic never, ever breaks down…there it is!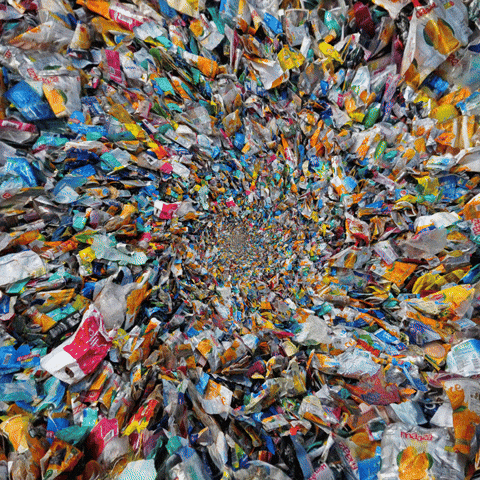 Drilling that in is environmental group, Ar Viltansou, adding on, "the oceans do not 'digest' plastic; sometimes it transforms it into microplastics, which are even more dangerous for fauna and flora. Nothing is lost, nothing is created, things, at most, change. The bright-orange phones are such a regular sight on the beaches of Finistère that new finds are now used to chart the movement of plastic in local waters."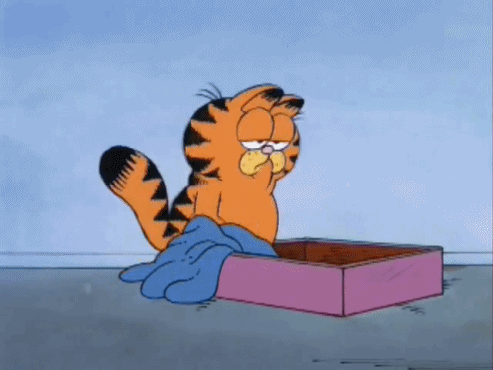 Images: Daily Mail
Main image: Castlemaine & Surrounds – Buy, Swap & Sell on Facebook