We already knew this star combo would be one for the ages.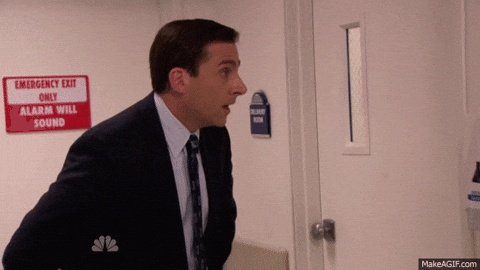 Apple released the first trailer for The Morning Show (Reese Witherspoon, Jennifer Aniston, Steve Carell), which has been described as a "high stakes drama" that takes a close look at what happens behind the scenes on morning TV.
It also reunites Jennifer Aniston & Reese Witherspoon for the first time since Reese appeared as "Rachel's sister" on Friends!
The Morning Show will drop this fall!