Hands up if you still have your original from 2004!
Everybody's favourite flip phone is about to make a roaring comeback…thanks to some new technology!
The iconic Motorola Razr is reportedly coming back as a foldable smartphone…

And as a $1,500 smartphone. https://t.co/3nmugHwoZX pic.twitter.com/UNLXM1Tz6h

— Highsnobiety (@highsnobiety) January 17, 2019
Thanks to new "foldable screen" technology…Motorola wants to hit all of your nostalgia buttons when they bring back the souped-up Razr.
Not so nostalgic…the price point. The phone is expected to come with a $1500 tag.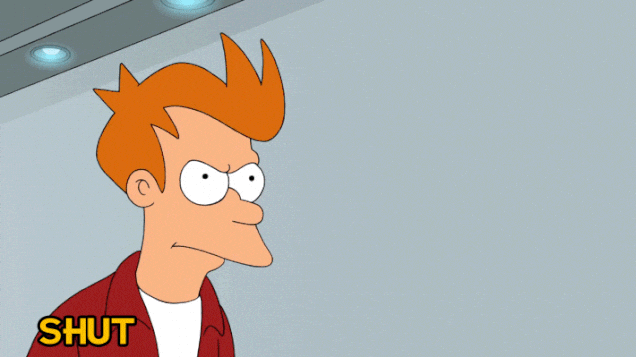 Say what you will…there was something magical about flipping your phone open before using it…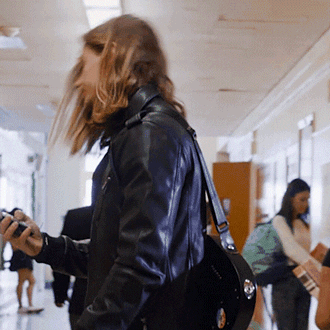 Image: FuriousGhost via Twitter