Sort of…
To help the launch of a new mobile streaming app, MTV will be rebooting Punk'd.
'Punk'd,' 'Singled Out' revived at Quibi https://t.co/IpzrbBF9Ld pic.twitter.com/zZznTctd9C

— Hollywood Reporter (@THR) June 4, 2019
The reboot will be made for the new app, "Quibi", which will be focused around 8-10 minute video clips.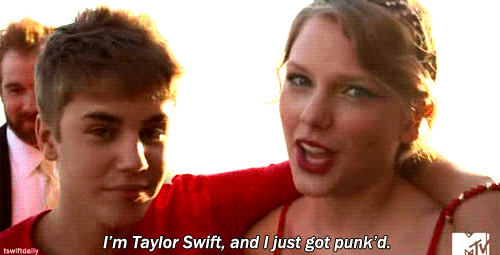 No word yet whether or not Ashton Kutcher will host…so in the meantime, here's the one where he almost made Drake cry.