Netflix is basically a way of life these days.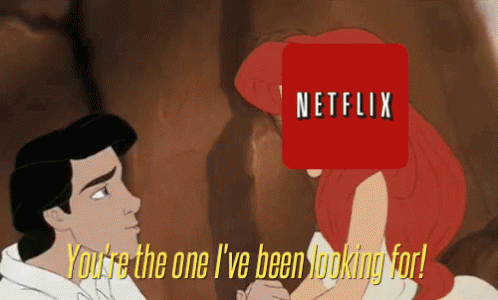 Welp, the numbers are in and the company has reported that the average subscriber spends two hours a day on the service.
The most recent audience report shows two hours is about how much time American adults aged 18 to 34 spend watching with older viewers watching an average of three hours and 41 minutes per day.
Also, since this is based in the US and not WINNIPEG during the longest winter ever, maybe we're more on par with ages 65+ watching around six hours and 55 minutes per day?
Image: Coffee and Quotes on Facebook