Put this at the top of the "most unexpected career move" pile!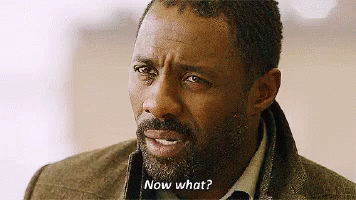 At first it looks as though an artist named after Idris Alba will be performing at Coachella.
Why tf is Idris Elba on the setlist at Coachella lmfao pic.twitter.com/QcQqj9Ub2j

— Glen 🤘🏽 (@GlenKeepIt100) January 3, 2019
Through a bit more digging, though, it's discovered…Idris Elba is actually a DJ!
Thanks to my NYC crew for making my trip to @OutputClubBK the best yet! Nuff respect pic.twitter.com/KY0qb0pUBJ

— Idris Elba (@idriselba) July 25, 2018
He even went as far as feeding even more into the James Bond rumours by playing the theme!
You do you, Idris, and we'll be here for all of it!
Image: Idris Elba on Instagram