Just in case there weren't enough rom-coms for your liking on Netflix!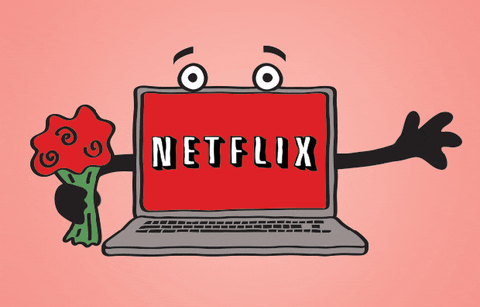 Introducing Dating Around; Netflix's new reality dating show set to debut on Valentine's Day.
For a show in the "reality" category, it seems a bit more polished than most out there.
That said…you know I'll be binging it upon release and swooning the entire time!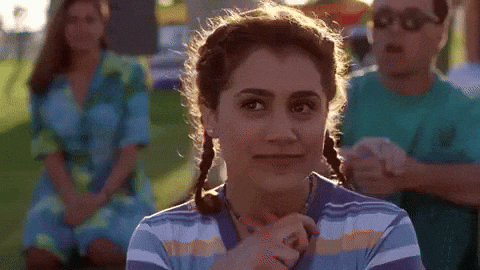 Image: NewOnNetflixCAN on Twitter