This is a dark day in history.
Chocolate milk & juice will allegedly be on the chopping block when the new Canadian Food Guide changes take effect.
Critics hope new Food Guide will spell the end of chocolate milk wars https://t.co/AiUFdeAy9q pic.twitter.com/uRJXCSEeoD

— National Post (@nationalpost) October 3, 2018
As of now, the Food Guide (issued in 2007) suggests the following:
"Chocolate milk [is] a suitable alternative for dairy and juice a suitable alternative to whole fruit, both of which were considered a healthy part of a daily diet."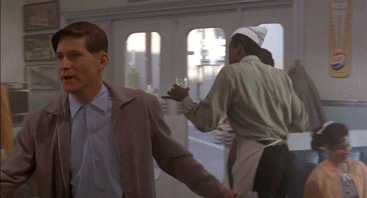 The new Food Guide will supposedly change the wording…that chocolate milk & juice should be LIMITED in Children…and should be considered a "treat".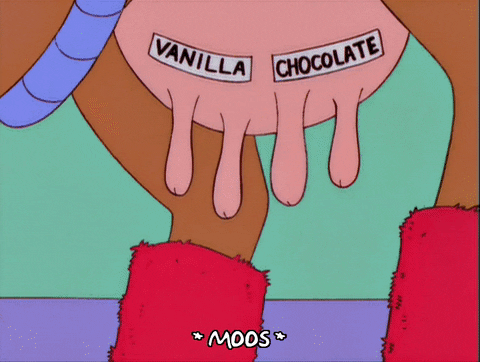 Image: National Post via Twitter