Time to dig out your sleuthing hats again!
Carmen Sandiego is the latest concept to get the reboot treatment…and we have our first look at the new series!
This time around…Carmen is on the good side. Think of Robin Hood…..only with a long, red coat.
The series debuts January 18th on Netflix….although without the Chief to report to….it may be tough to swallow.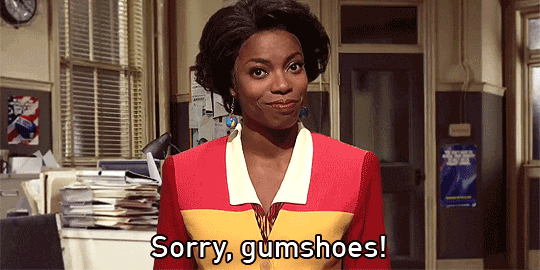 Image: Peter Sciretta via Twitter