If only the Game Boy could see us now!
Fresh off the success of the Nintendo Switch….meet the handheld version:
Nintendo Switch Lite announced, handheld mode only, $199.99. https://t.co/VEfFTCd76Nhttps://t.co/pFGI4u3Zs2 pic.twitter.com/wIJ9E9wonG

— Wario64 (@Wario64) July 10, 2019
Okay….TECHNICALLY the Switch can be a handheld version of itself.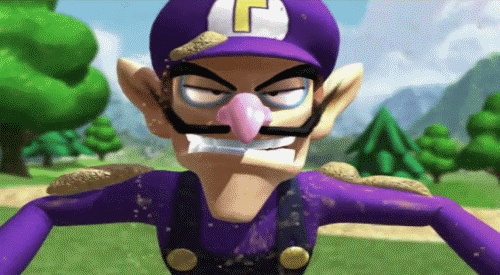 BUT…the new "Switch Lite" is ONLY be the handheld device. No spare controllers…no TV hookup…just crystal-clear quality in the palm of your hands.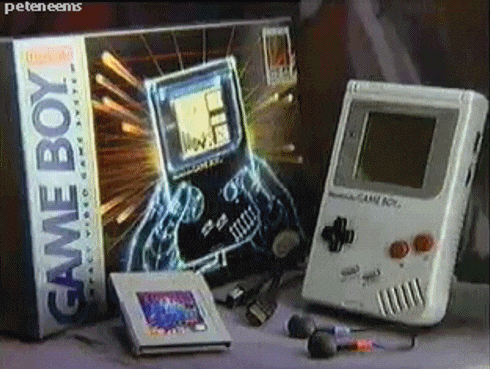 Yeah…like that, but better.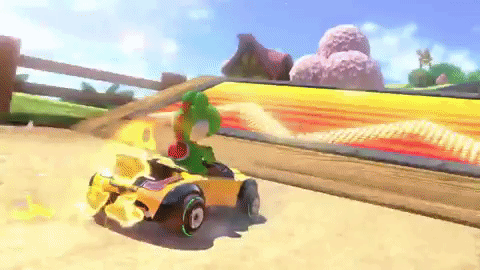 The "Switch Lite" looks to release September 20th, and should run you roughly $200.
Image: Nintendo of America via Twitter