This just took the caesar to a whole 'nother level!
A Canadian distillery, in particular, broke a Guinness World Record when it mixed up a nearly 200-gallon batch of Caesar cocktail.
Despite the huge feat, they say they're already prepared to mix up an even larger Caesar at next year's festival if the distillery is pushed to defend its title!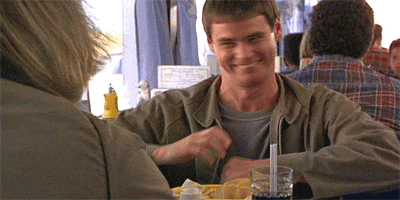 Image: Global Regina on Facebook