Love. Heartbreak. Downright silliness. Netflix has everyone's heart in mind this Valentine's Day!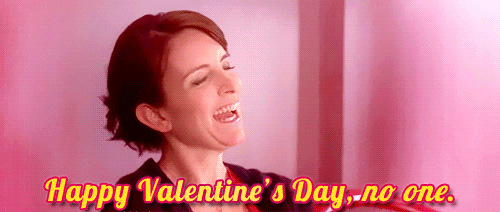 Sure, you could watch most of these any time of year, but some are just oh-so-fitting for tonight.
Valentine's Day is supposed to be all about love, but sometimes, it can be more stressful than that. There is absolutely no rule that you have to have a significant other to celebrate Valentine's Day, let's just remember that.
No matter your movie choice, don't forget to keep #1 in mind today and every day!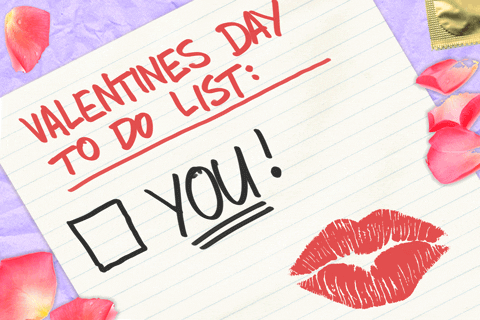 Image: Bridesmaids on Facebook