…on second thought, it seems a little low.
Monday, a Winnipeg motorcyclist was caught by cops driving at an absolutely ridiculous speed.
On a track you'd be in first, on our roadways you could end up in DEAD last. This motorcycle was caught going 198 km/h in a 90 zone. A fine of $1463 was given and a serious offence notice was issued. #wpstraffic keeping your streets safe. pic.twitter.com/UZ7446jdCe

— Winnipeg Police (@wpgpolice) July 9, 2018
The fine? $1463. (Ouch)
The driver also got slapped with a "Serious Offence Notice"…which gives MPI the opportunity to suspend or completely cancel their license.
Double ouch.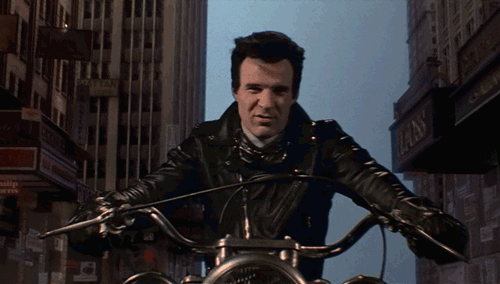 Image: Winnipeg Police via Twitter