Move over, Melissa Joan Hart…
Netflix has released the new trailer for their Sabrina The Teenage Witch reboot and it's, uh…..creepy.
Don't let the jaunty music fool you…this show is going to get very dark, very fast.
Some classic characters do show up in the trailer, including Aunts Hilda & Zelda, Harvery and (briefly) Salem the Cat.
Having said that…this DEFINITELY won't be your TGIF Sabrina…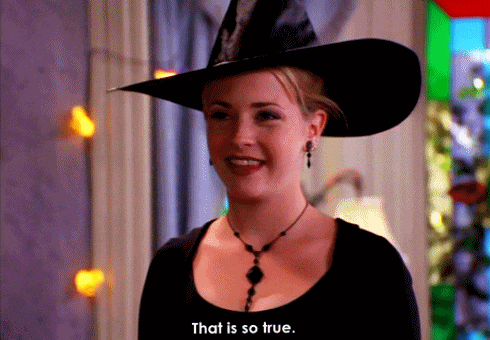 "Chilling Adventures of Sabrina' launches October 26th!
Imae: Peter Sciretta via Twitter