It's her biggest list in 22 years.
Every year, right before the holidays, Oprah delights us with her list of Favourite Things!
#OprahsFavoriteThings 2018 is HERE!
She tasted, she tested, and she picked the best. Check out the biggest list yet with 107 glorious finds: https://t.co/6fBRD8K1pL pic.twitter.com/Yj7BvaTwrd

— O The Oprah Magazine (@oprahmagazine) November 7, 2018
Every year, you'll find things you didn't even KNOW you needed!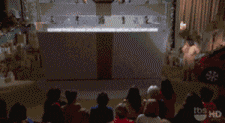 For instance…
– These $165 track suits!
– These $24 Animal Hats!
– These $144 Fingerless Gloves! (But 20% off!!)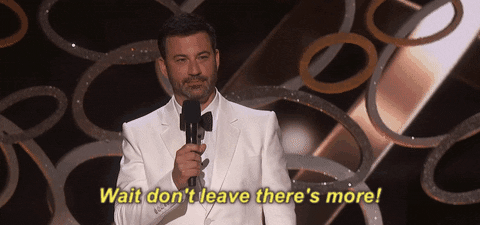 – How about these super-chic Rainbow Tumblers?
– Or, maybe, a Truffle Burger Kit?
– Still not doing it for ya? How about the most well-lit bike helmets in history?
If you're interested in any of these items…or just want to see what else made the list…you can buy them directly from Oprah HERE.
Happy Holidays. 🙂
Image: O The Oprah Magazine via Twitter