Because if we're missing one thing on Earth….it's bigger Oreos.
Oreo are rumoured to be working on a bigger, better version their classic cookie.
Oreo Rumored to Be Releasing Their Biggest Cookie to Date with 'Most Stuf Oreos'—See the Photo https://t.co/l3gM92d5nB

— People (@people) October 9, 2018
Sure, there's already Double Stuf Oreos…and (briefly) Mega Stuf Oreos.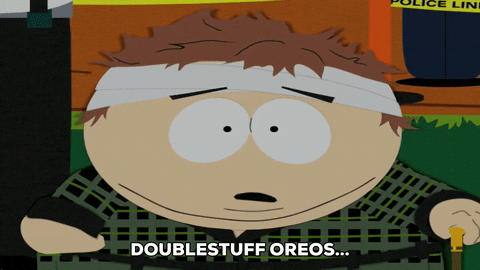 MOST Stuf Oreos, on the other hand, are going to have TRIPLE the icing than the original.
I dunno what you're thinking…but these can't come soon enough.
Image: thejunkfoodaisle via Instagram