It's hard to believe we lost the actor 10 years ago this September!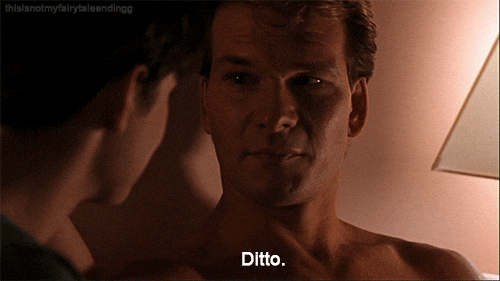 To celebrate Patrick's life and legacy will be remembered in a documentary titled I Am Patrick Swayze.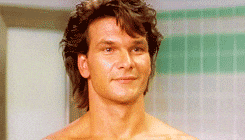 The project includes interviews with the star's friends and loved ones, including widow Lisa Niemi,  brother Don Swayze, co-stars Sam Elliott, Jennifer Grey, C. Thomas Howell, Rob Lowe, Kelly Lynch, Demi Moore, Lori Petty and Marshall R. Teague along with one of his former Directors, his Agent, Manager, Personal Assistant, Stuntman, and Bodyguard.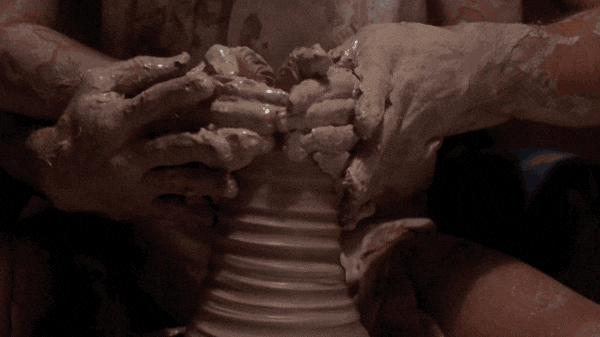 The film will be released on Patrick's birthday, August 18 on Paramount Network.
Image: Patrick Swayze on Facebook