Come on. You've seen this movie.
Peeps…you know, the bright marshmallow treats…have just launched a new contest that is going to rake in some serious cash for charity.
They're offering the first-ever tour of their production factory in Pennsylvania.
Want to see how Peeps are made in person? If so, you'll want to read this. https://t.co/1UPOCIn4n0

— Jim (@sillemij) January 29, 2019
Just Born Quality Confections (the company who, amongst other things, make Peeps) are teaming with the United Way to offer one winner a trip for 4 to visit the factory.
Obviously…it will look like this: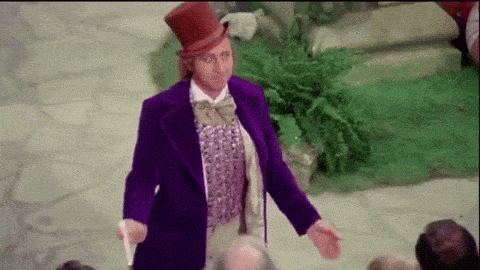 A $5 donation gets an entry into the contest. Obviously a big deal…considering the circumstances. Just Born's Matt Pye explains:
"Although we've had many requests and lots of fans show up at our doors over the years, the PEEPS® factory has never been open to the public."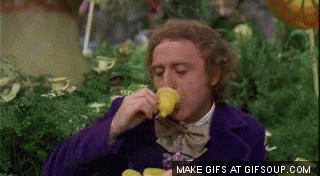 Besides the trip and the tour, winners get a $250 gift certificate to spend at the Peeps Store. Think of the possibilities…