Not Queen. THE Queen.
It's time to put your Insta-skills to work. You could be Queen Elizabeth II's social-media manager.
For the grand salary of about $38,000 annually, you can become social-media manager for Queen Elizabeth II. https://t.co/2uMUuEvYZY

— USA TODAY (@USATODAY) May 16, 2019
(To be fair…the salary runs at about $51k, Canadian.)
According to the official job description HERE…Her Majesty is looking for somebody who:
– Has, "experience of creating and publishing digital and social media content"
– Is, "abreast of the latest digital communication developments"
– Is, "innovative and with creative flair"
– Has, "excellent planning skills"
my favorite royal family moment is remembering how much queen elizabeth loves cows pic.twitter.com/kQbVJdVRT8

— darth™ (@darth) May 8, 2019
It's not just a cool $51k, either.
The successful candidate can also look forward to 33 days off a year, access to training AND free lunch.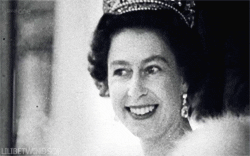 Don't miss your chance…apply before May 26th, or you can kiss your chance goodbye!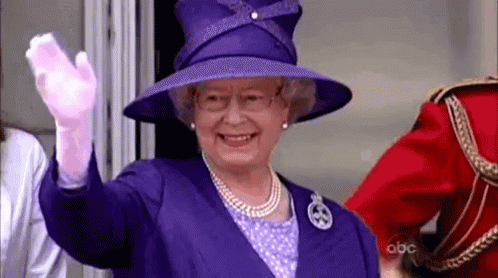 Image: The Royal Household