It is a tale as old as time, after all.
Next week (Aug 14th) kicks off a run of Beauty And The Beast at Rainbow Stage!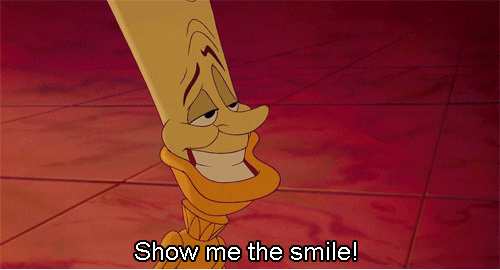 Ticket sales have gone so well, they're adding an additional show….before it's even begun!
Beauty And The Beast will be the last show of Rainbow Stage's 2018 season!
It will (now) run until August 31st! You can scope out more on the show HERE.
Tale as old as time. Don't miss Disney's Beauty & The Beast August 14-30th! #rbsbeauty

Posted by Rainbow Stage on Wednesday, August 8, 2018
Image: Rainbow Stage via Facebook