You had better hide your cats…
Another day another 80's show getting a reboot. This time…it's the lovable goofball from Melmac.
The reboot, starring the friendly alien who lands in the home of a middle-class family, would reportedly focus on #ALF returning to earth, with a new family and new characters. Original writers Tom Patchett and Paul Fusco are attached https://t.co/VpdhRl5wRY

— Hollywood Reporter (@THR) August 1, 2018
At the end of the original series (spoiler alert?) ALF gets captured by the Alien Task Force…most likely to be dissected for science.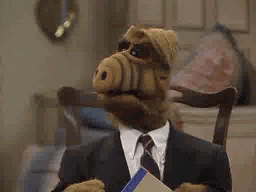 So that leaves a huge question of HOW they plan on bringing him back into the fold. (One theory is that he's been hidden in Area 51 this whole time…)
Regardless…expect ALF to be back on Earth in the near future. Pestering a new family, in a new city with (presumeably) a new cat…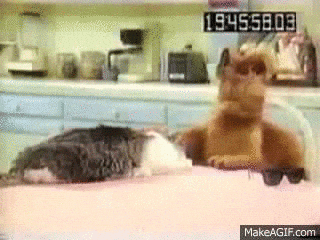 Image: Comicbook.com via Twitter