It's easy for fans to remember Luke Perry by his many iconic roles.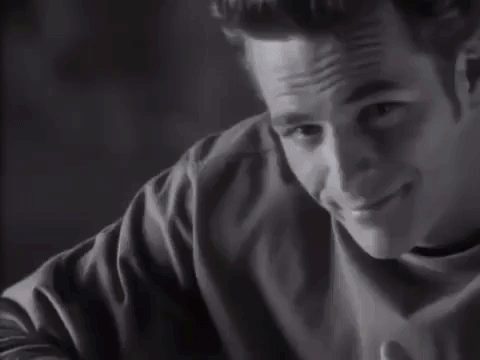 It's more of the human side that we're seeing, though, since losing Luke at the age of 52.
Huge thanks to his friends and colleagues for opening up on how they'll remember the actor.
Luke Perry… you were a joyful and vibrant soul. You will be missed but most certainly your legacy will be remembered forever. Rest in love and peace, friend. #Riverdale

— Riverdale Writers Room (@RiverdaleWriter) March 4, 2019
My heart is broken. I will miss you so much Luke Perry. Sending all my love to your family. ❤️ #LukePerry

— Molly Ringwald (@MollyRingwald) March 4, 2019
I'm finding it hard to grasp that he will no longer be around to give long hugs and share his wisdom and kindness with all of us.

I'm thinking of his family. His children.

I pray for them to heal and find peace in this devastating loss.

— Lili Reinhart (@lilireinhart) March 4, 2019
I'm totally heartbroken. Luke took me under his wing the day I was cast and made me feel like I belonged. He was the most generous, wise soul with unmatched kindness. He treated everyone with love and joy. We had so much fun. Praying for his family.

— Casey Cott (@CaseyCott) March 5, 2019
Woke up this morning a ball of tears. Luke Perry was the kindest, warmest, most loving human being. He always went out of his way to make me feel safe, heard and seen in his presence. I love you so much Luke. Thank you for being a ray of light for me and so many ❤️ pic.twitter.com/xv2lsUCSpS

— ASHA (@ashabrom) March 4, 2019
With so many more tributes to come, we keep Luke's family, friends and fans in our hearts.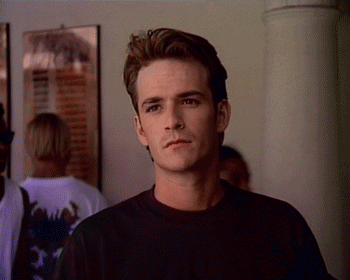 Image: @sprousetwinsph on Twitter