All remaining Riverdale episodes will be dedicated to Perry.
One of the biggest question marks since Luke Perry's untimely passing is how 'Riverdale' would handle Fred Andrews' character.
The show's creator has addressed that. Kind of.
#Riverdale Creator @WriterRAS Opens Up About How Luke Perry's Death Will Be Addressed On Screen (Exclusive)https://t.co/K254OU5yeJ pic.twitter.com/rlXOWVwx17

— Leanne Aguilera (@leanneaguilera) March 18, 2019
In a nutshell…they have no plans, as creator Roberto Aguirre-Sacasa points out:
"You know, honestly, we are I think all still in shock and are all still processing and grieving. We know that we have to address it in some way, but we're giving ourselves a little bit of time and space before we figure out the best way to honor him."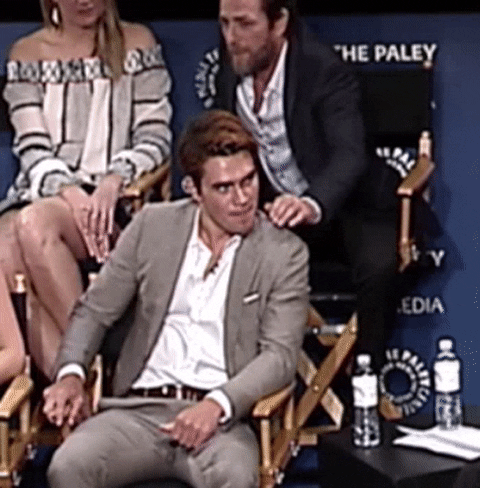 Roberto went on to say there are still "a few" episodes left featuring Perry's Fred Andrews.
"His spirit, which was so generous and wise and vivacious, we hope will infuse every episode, so in my mind, every episode for the rest of time on Riverdale will have a bit of Luke in it."