This is something we've been waiting on all winter.
No, not the end of winter, but news that Manitoba's A Maze in Corn now holds the Guinness World Record for the largest snow maze in the world!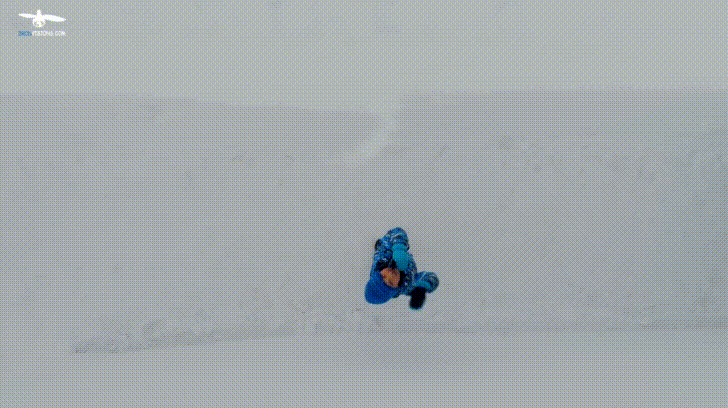 Here's more:
A Manitoba snow maze now has the honour of holding the Guinness World Records title of being the world's largest. "It feels good like when people ask, we can actually say Guinness says we're the biggest. We are, in fact, the biggest," said Clint Masse, who owns A Maze in Corn near St.
Get to the maze while you still can! Maybe even make it a full-on race like these guys:
Image: A Maze in Corn on Facebook