If we don't get to meet a Goron, we riot.
And interesting rumour over the weekend: Legend of Zelda may get a spot at one of the biggest theme parks in the world.
The Legend of Zelda could be getting its own theme park attraction at Universal Orlando! https://t.co/dmHFW5Qyrd pic.twitter.com/3kjK4mgXJO

— ComicBook NOW! (@ComicBookNOW) September 6, 2018
Universal Studios has been dipping into the Nintendo world lately…with a Super Nintendo World plus rumoured Mario Kart, Donkey Kong and Pokemon setups expected over the next few years.
Legend has it (baddum ching) that The Legend of Zelda isn't very far behind.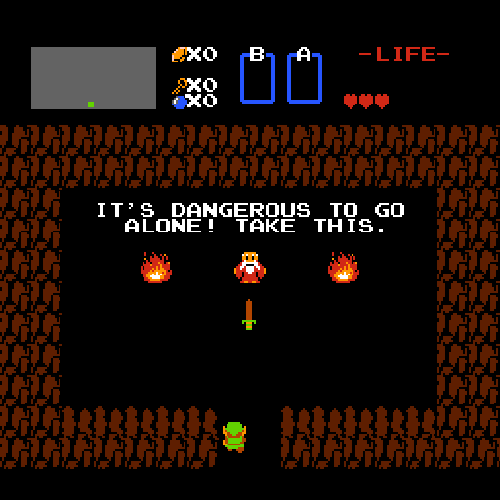 What could this mean?? What would the attractions be?
Ocarina lessons? Trying to free the Master Sword? Trying to fly whilst holding a chicken?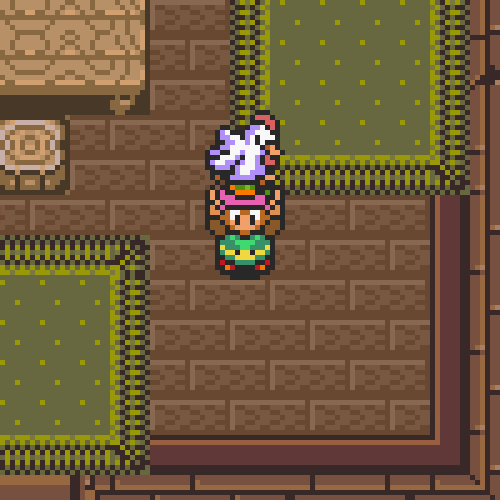 There are very few details, as is….but just enough to get us excited!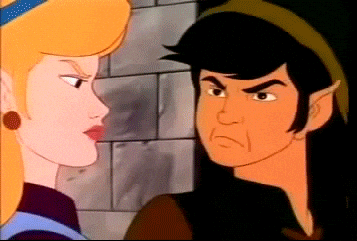 Image: Nintendo Enthusiast via Twitter