Not even Maroon 5 has been confirmed for the halftime show.
3 weeks to the Super Bowl…and nobody has officially announced who is performing at halftime!
Of course, common knowledge is that it will be Maroon 5.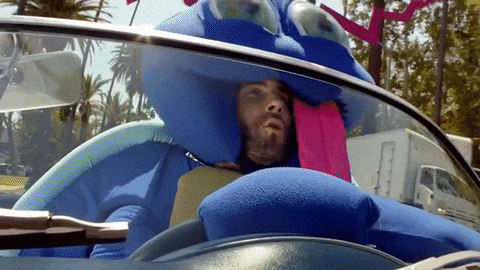 Last week, we heard that rapper Travis Scott was getting involved.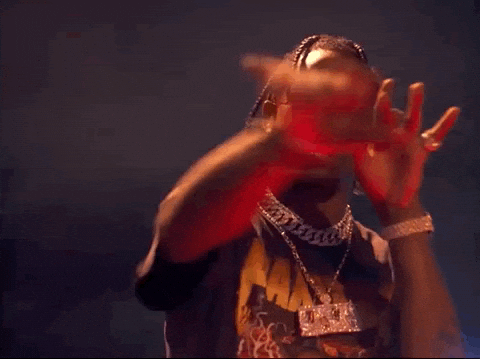 And now…a new rumour involving one of the biggest bands on the planet.
Report: Maroon 5 Has Asked The Rolling Stones To Join Them For The Superbowl Halftime Show – https://t.co/YO14JOD6bV #FoxKatZ1035

— Scott Fox (@ScottFoxonair) January 9, 2019
Maroon 5 has reportedly approached the Rolling Stones to see if they'd make an appearance during "Moves Like Jagger."
Keep in mind…all of these are rumours. For all we know, Bruno Mars is going to show up to do it again…