We bet you can't think of a better actor for the role.
While no official casting has been announced…the heavy rumour is that Tom Hanks will join the cast of the "Pinocchio" live action remake.
Tom Hanks circling Geppetto role in Disney's live-action "Pinocchio" https://t.co/ws38rjn2zY pic.twitter.com/ZtvlJOtags

— Variety (@Variety) November 29, 2018
The movie is due to start shooting in May 2019…which could lead to scheduling conflicts for Hanks and another movie.
But where there's smoke, there's usually fire. And this casting seems to perfect to NOT happen!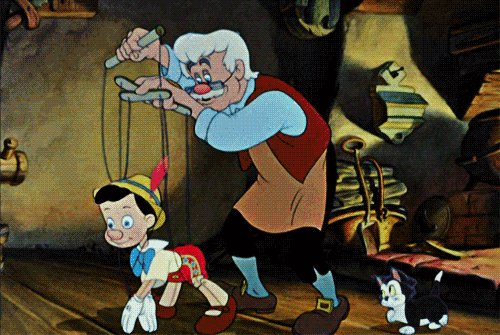 Image: Hollywood Reporter via Twitter