Taking the bus can be quite the crowded experience, especially in these Winnipeg winters!
Despite being shoulder to shoulder & sweating through our winter parkas, the annual Santa Bus makes spirits a bit brighter.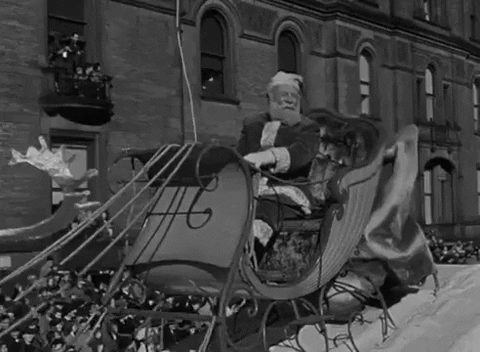 Not to mislead anyone since Santa won't actually be driving the bus, but it is back on the Winnipeg streets once again in support of the Christmas Cheer Board.
To find the Santa Bus, text 287898 on your mobile device, enter Bus 142, then press send.
BUStxt will text you back in just a few seconds displaying which route the Santa Bus is on plus the time it will be arriving at its next stop.
Image: Eyre Bus, Tour & Travel on Facebook