The countdown to Christmas begins!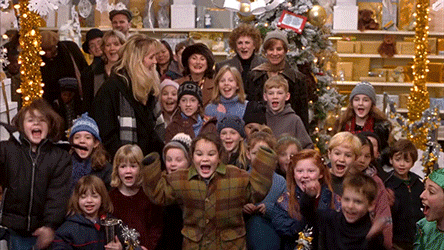 As they have for more than 63 years, NORAD (North American Aerospace Defense Command) will power up their radars and launch their website this Saturday!
Before the real-time tracking begins, people can visit the website to watch a movie, play some games, hear some music and learn more about St. Nicholas himself as well as his elves & his sleigh.
Over at Google, their Santa Tracker also opens on Saturday and includes Santa's Village which will continue unlocking new games & experiences as we inch closer to the big day!
You can also search for Santa directly in Google Maps even going into Street View to look at the cities he's visiting as he makes his trip to deliver all the goods!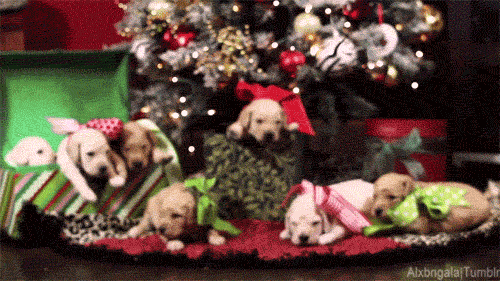 Image: Finer Choice