Just when you think they've come up with all of the Monopoly themes!
I dare you to watch this without immediately ordering a pizza.
The game went on sale Friday on Amazon and at Walmart, though seems to only be available down in the States so far.
Have the words "worth a roadtrip" ever felt more true?!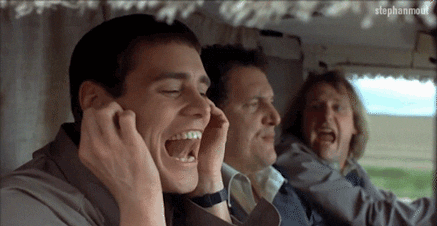 Image: Pizza Passionista on Twitter