Can't make it to Toronto and/or pay thousands for an NBA Finals ticket?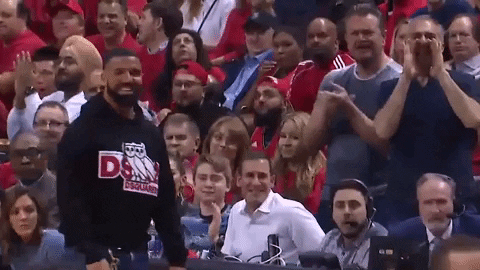 Luckily, you can watch it here at home with a few hundred other basketball fans!
Coinciding with the start of the series, 33 Cineplex theatres from coast-to-coast will host Raptors viewing parties to celebrate the team's historic entrance into the 2019 NBA Finals.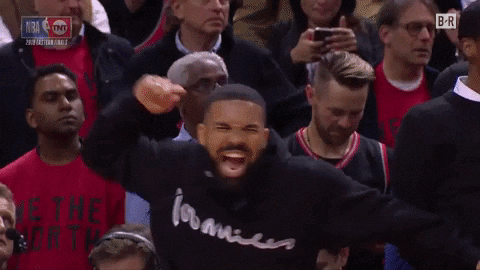 Tickets to the first four games of the series are now available at our own Cineplex Odeon McGillivray Cinemas and VIP and Scotiabank Theatre (Polo Park) with a limit of two/person.