HBO aired a show promo during the Golden Globes that gives us a peak at some of their best shows.
The one that has the Internet buzzing the most is, of course, Game of Thrones despite being approximately 5 seconds.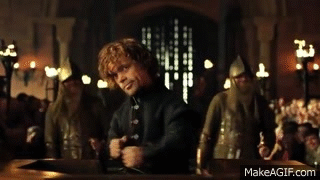 Fast forward to :38 for that or watch the whole way through since most of the shows look hella good!
In case you missed this teaser late last year:
The countdown to April is ON!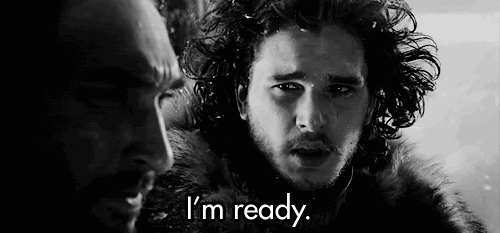 Image: Game of Thrones on Facebook