I think I speak for many when I say that we are still affected by some of these episodes!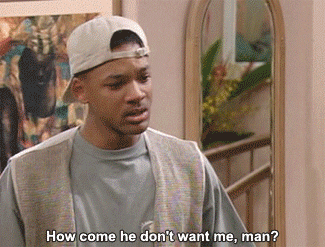 If the above examples alone weren't enough to make you say "yup!!", there are plenty more at the link!
There were a lot of people telling us not to watch too much TV when we were young. I always remember that my Grammie would tell me that if I watched too much TV my eyes would go cross-eyed. But the thing is, watching TV was how we learned a lot of our really big lessons!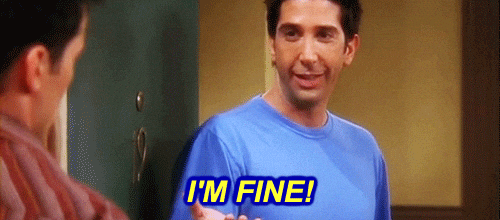 Image: Full House Reviewed