It's the rumour we hoped would come true.
When Disney+ drops later this year…it appears The Simpsons will be a part of the package.
In the short video, The Simpsons all (reluctantly) don their Mickey Ears to pledge allegiance to their new "corporate overlords".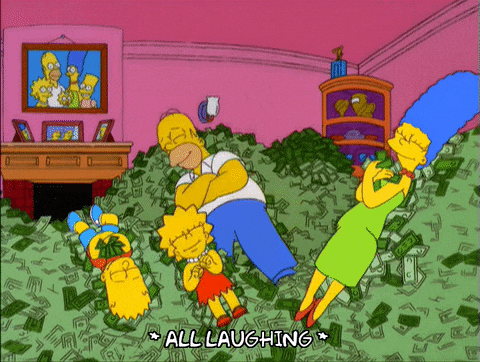 Disney+ will be released November 12th in the US…and will roll-out worldwide shortly after that.
Image: Four Finger Discount via Facebook