Ay, caramba.
Fans of The Simpsons can rest easy…the show isn't going anywhere.
'The Simpsons' has been renewed for seasons 31 and 32, topping 700 episodes. Here's how it all began: pic.twitter.com/BqeShc12uB

— NowThis (@nowthisnews) February 6, 2019
Yesterday, Fox renewed the shows for 2 more season…their 31st and 32nd.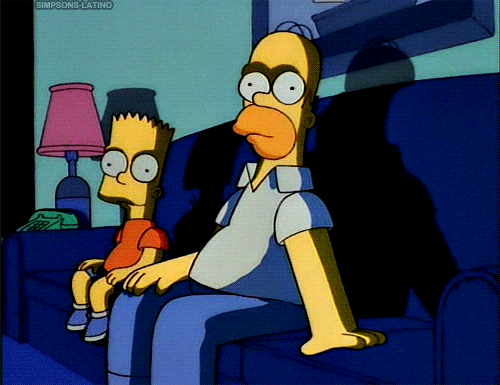 The news wasn't met with the most positive reactions from fans…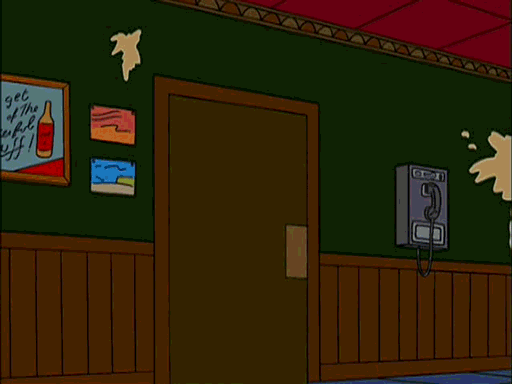 #TheSimpsons has been renewed for 2 more seasons… pic.twitter.com/1KJFN2TlAc

— Grant White (@GrantWhiteTZ) February 7, 2019
— Mike Wilson-Barrett (@Barretto24_Mike) February 7, 2019
Yo I'm only 20, but if this shit out lives me, someone's family or grave is getting haunted for that bs

— DemonKing (@TheDemonKing13) February 7, 2019
But at the end of the day…the longest-running sitcom isn't stopping anytime soon.
In fact, during Season 32…their episode count will reach 713.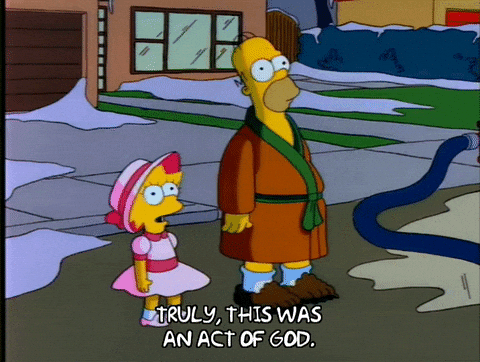 You know how the old saying goes…they'll never stop The Simpsons.
Image: TVLine.com via Twitter