Happy Birthday, 7-Eleven!
July 11th (7/11) is recognized as 7-Eleven Day!
7-Eleven Day is here! This is NOT a drill. On July 11th, 🏃💨to Sev and celebrate our Birthday with a free birthday-sized Slurpee while supplies last. 7Rewards members, remember to scan for your 711 Bonus Points. Which flavour will you be filling up? #7ElevenDayCanada pic.twitter.com/53Ic2CqQ4r

— 7-Eleven Canada (@7ElevenCanada) July 11, 2018
And, our duty as the Slurpee Capital of the World (19 years and running…) is to celebrate as much as we can!!
😲Winnipeg, also known as the Slurpee Capital of The World, is taking its love of slurpees to another level. Now you can walk on Slurpee Way as you sip on the sweet icy drink!https://t.co/oxa8tY37Ga

— Tourism Winnipeg (@TourismWPG) July 6, 2018
Today, Winnipeg renames a stretch of Rouge Road (from Portage to Byrd) will be renamed "Slurpee Way".
The huge ceremony, which runs from 1-4, will be more than just unveiling a sign…
There will be:
– Slurpees
– Cake
– Live Music
– Face Painting
– Balloon Artists
– A Wing-Eating Contest
And as if that wasn't enough…both Mr. Slurpee and the World's Largest Slurpee Cup will be there!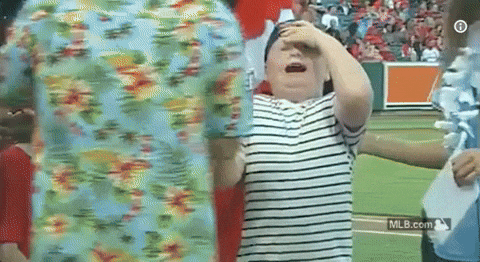 Can't make the party?? Stop by ay 7-Eleven to grab a FREE birthday Slurpee (while supplies last!)
Image: Mr Slurpee via Facebook