Are you going to buy it? For shizzle, you are.
October 23rd…Snoop Dogg's first cookbook will hit shelves.
From Crook to Cook: Platinum Recipes from Tha Boss Dogg's Kitchen by @SnoopDogg is coming October 23rd! 🌟

Available for preorder now: https://t.co/KO39dxqZPL pic.twitter.com/2yoaPXn8xg

— Chronicle Books (@ChronicleBooks) August 22, 2018
"From Crook To Cook" will feature "cannabis-free recipes, plus stories and pictures ftemming from Snoop's time in the kitchen. The book has 50 recipes and is 192-pages long…
(We're expecting some great Martha Stewart stories…)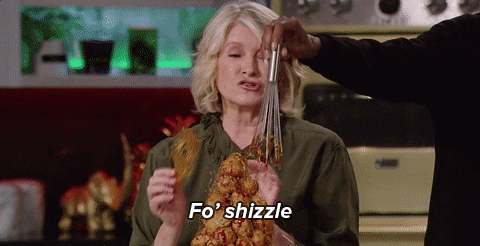 Recipes will range from Filet Mignon…to Snoop's favourite munchies (Starbursts)…to baked Mc & Cheese…to soft shell tacos.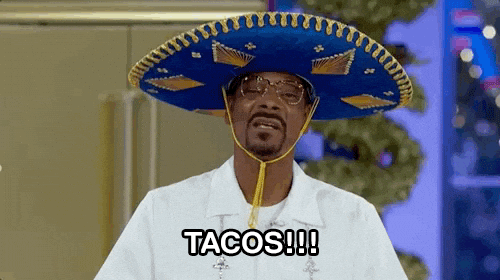 Image: Rolling Stone via Twitter