Just in time for the Holidays.
Sony will be launching the PlayStation Classic next month…a mini-throwback to the PS1.
Now, we know which games will be included.
We finally know all 20 games coming pre-loaded on #PlayStationClassic: https://t.co/iiVT7nHeEQ pic.twitter.com/WiqGovFJXS

— PlayStation (@PlayStation) October 29, 2018
Here's the rundown:
– Battle Arena Toshinden
– Cool Boarders 2
– Destruction Derby
– Final Fantasy VII
– Grand Theft Auto
– Intelligent Qube
– Jumping Flash
– Metal Gear Solid
– Mr Driller
– Oddworld: Abe's Oddysee
– Rayman
– Resident Evil Director's Cut
– Revelations: Persona
– Ridge Racer Type 4
– Super Puzzle Fighter II Turbo
– Syphon Filter
– Tekken 3
– Tom Clancy's Rainbow Six
– Twisted Metal
– Wild Arms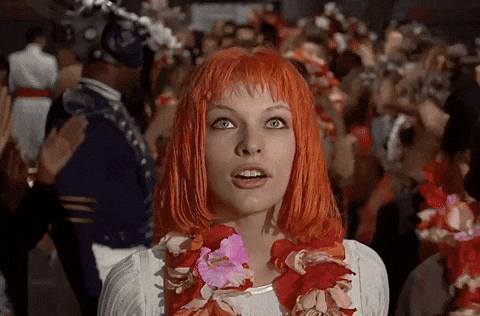 There are certainly some gems on that list.
Grand Theft Auto? Of course!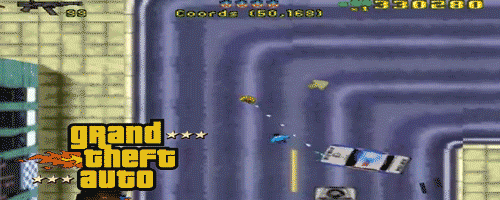 Final Fantasy VII?? For sure!!
Twisted Metal?? Yes, please!!!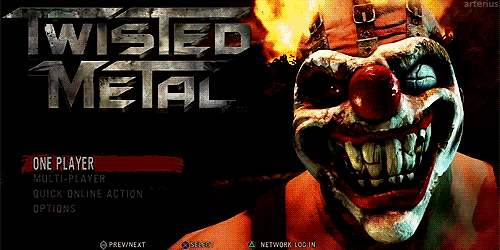 Having said that…there are some glaring omissions.
No Crash Bandicoot? No Spyro The Dragon?? No Tony Hawk's Pro Skater???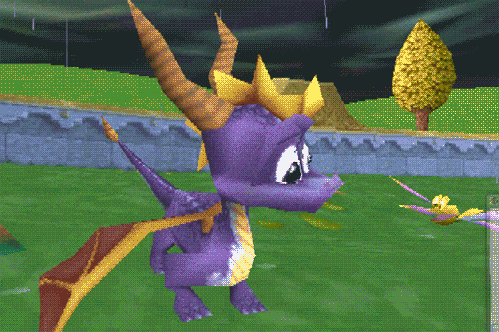 The PlayStation Classic will drop on December 3rd.
Image: Barstool Sports via Twitter