Back to that quiet mountain town!
South Park, one of TV's more brutally tongue-in-cheek shows, is coming back for it's 22nd season!
It's official. Stan, Kenny, Kyle & Cartman will return for season 22 of #SouthPark on September 26 at 10p ET on @ComedyCentral #SouthPark22 pic.twitter.com/HeD4MpQyBa

— South Park (@SouthPark) July 12, 2018
The show originally debuted in 1997…but it wasn't until 2013 that they cut their episodes down to 10 per season.
It's assumed that will be the formula for the new season…we'll learn more at Comic Con later this month in San Diego.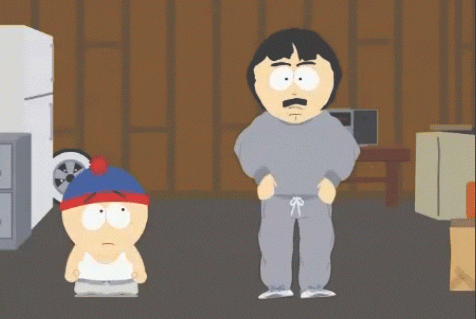 Image: South Park via Twitter