Oh hey, 90's nostalgia. How've you been?
Spice Girls fans are going to flock to Europe this summer for their new tour.
Spice Girls SUPER-fans…already have their sleeping quarters booked.
Beep Beep!

SURPRISE!

Check Me out in the paper, can't wait to welcome you all on board 🛌 zzzzz 🍾💃🎶

I'll be based in @iowmarina normally but so excited to be visiting #London for a few days ✌️https://t.co/L5SisKl0yY pic.twitter.com/4O7qYDYVH4

— Spice Bus Official (@TheSpiceBus) May 15, 2019
The iconic "Spice Bus" will be parked outside of Wembley Stadium in London…and is available to rent on Airbnb.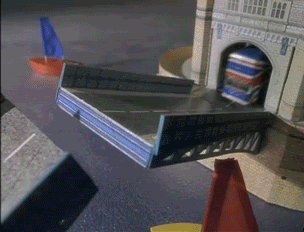 It's only available for 2 nights…the owner has renovated it to looks as 90's as possible.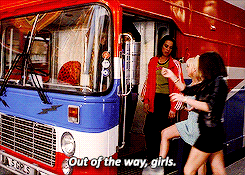 90's features include: "Zebra Print Carpet," "scrunchies" and "magazines & CDs"!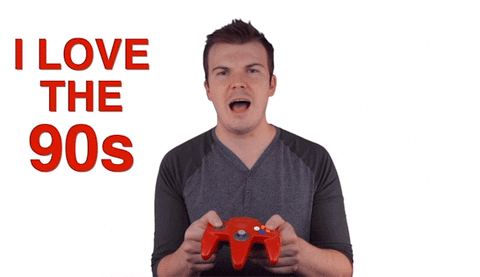 Image: Spice Bus Official via Twitter