Spring cleaning your home is likely a priority these days.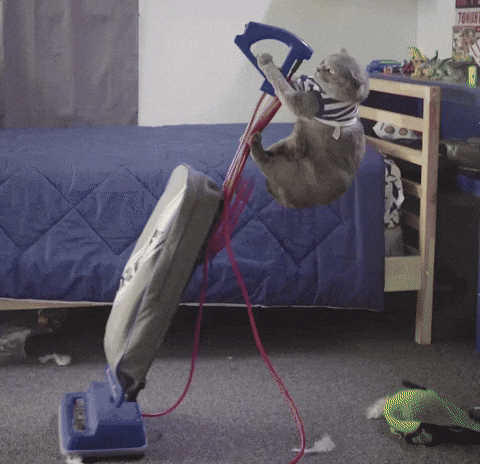 As bullet journal creator Ryder Carroll pointed out on the TED Ideas blog, de-cluttering your house is a great step, but if you really want a fresh outlook, you have to de-clutter your mind too.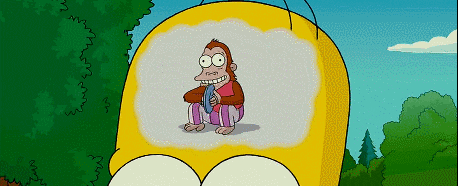 Here's the five simple steps Carroll recommends everyone follow:
1. Create a mental inventory. "Write down the things that you need to do, the things that you should be doing, and the things that you want to do," Carroll instructs.
2. Consider why you're doing each of these things. "We burden ourselves with unnecessary responsibilities all the time," Carroll says. "We're so distracted by all the things we should be doing and could be doing, but we completely forget to ask ourselves: 'Do I even want to be doing those things?'"
3. Ask: "Is it vital?" and "Does it matter to me or someone I love?" "If your answer is no to both of those, you've just identified a distraction, and you can cross it off your list."
4. Divvy up what's left. Now that you've whittled down your mental clutter to things that you have to do and things that matter, break each big project down into small, actionable steps.
5. Spend time every day revising your inventory. If you only have five minutes, five minutes is enough. "We have to dedicate ourselves to a habit of keeping that map updated with all the new things that we discover. If we don't, our map becomes inaccurate and we start to go off course. We drift, and all of a sudden, distractions start leaking back into our lives."
Image: Touchstone MH