Sending off a letter to Santa was always one of the most exciting parts of Christmas!
And getting a reply from the big guy in red?! Even better.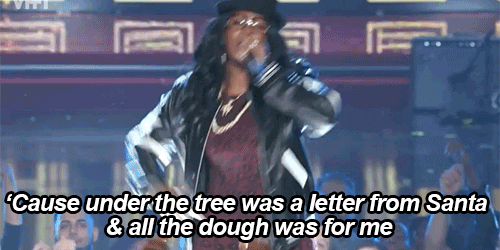 Canada Post says, rotating strikes or not, the letters will continue this holiday season!
"Parents should continue sending Santa letters from their children as they have for 30 years. Helping Santa with his letters is a long-standing tradition at Canada Post," a spokesperson told HuffPost Canada.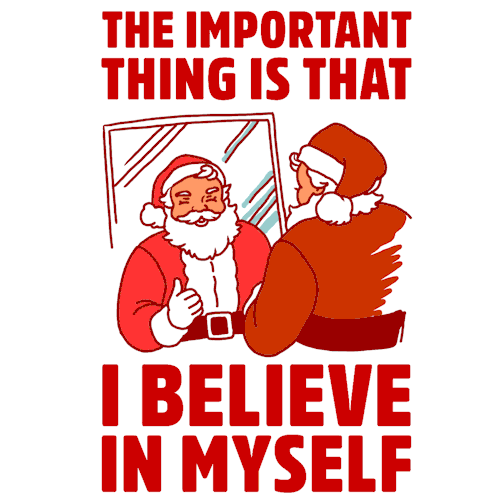 The letter-mailing program is free (postage isn't required) with letters mailed to:
Santa Claus
North Pole
HOH OHO
Canada
Schools and daycares should send letters by Dec. 7. Last year, Canada Post announced it would no longer send individual letters to school kids, but instead mail more generic, poster-sized group letters to classes.
To get an individual response before Christmas, the deadline for sending letters is Dec. 10.
Get some great Santa letter templates HERE.
Image: Canada Post on Facebook