Already looking to keep the kids busy?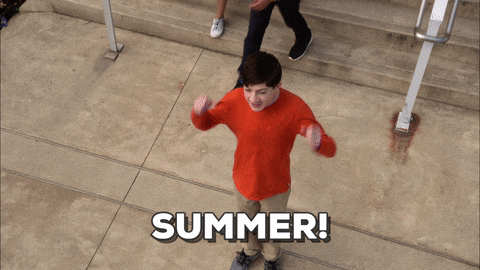 Whether it's animals, carnivals, and/or amazing eats, Manitoba's got it for you this week!
This week, we're offering no set terms or conditions. Rather, we offer a few ideas to stoke your imagination to get you out and on your way to discovery. For a full list of events across the province, be sure to visit our website, Travel Manitoba .
Image: Travel Manitoba on Facebook