Well, that came quick, didn't it?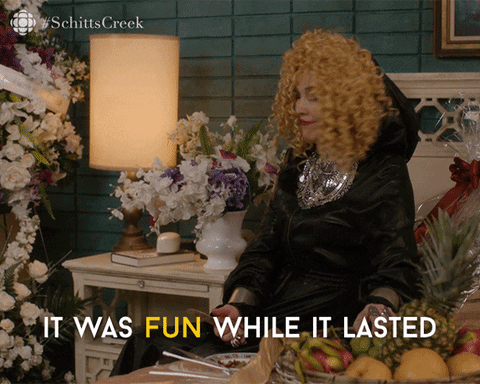 After a record-breaking skating season (75 days!!) and nearly 800,000 people hitting the Red River Mutual Trail, the melt has begun!
And now…
(CBC)
The trail has been closed for the season!
(CBC)
That said, The Forks will continue to operate on-land skating trails in Arctic Glacier Winter Park, weather permitting.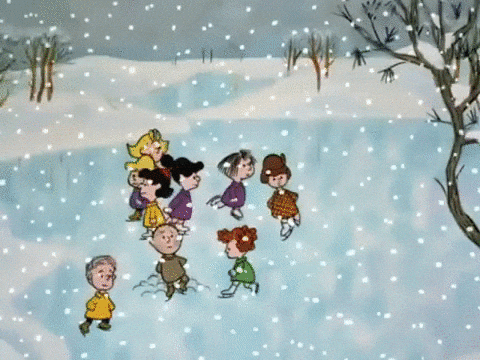 A few facts about the 2019 Red River Mutual Trail:
Litres of water pumped from the Red River to flood the trail: 3,500,000.
Distance driven by the Olympic ice resurfacer: 1,700 km.
Warming huts: 20.
Hockey pucks recovered from berms along the trail: 43.
Smartphones found along the trail: 22.
Thickest ice on the trail: 99 centimetres.
Number of recycled Christmas trees used along the trail: 450.
Number of trail crew members: 12.