The series turned 10 this year!
Fans of Vince Gilligan's 'Breaking Bad' universe are about to get another chapter.
A #BreakingBad movie is in the works from the series creator https://t.co/zbMX4LUdKF pic.twitter.com/1aFPuLQBWk

— Variety (@Variety) November 7, 2018
Sources have confirmed that there is a 2-hour movie being shopped around.
Needless to say…details are scarce.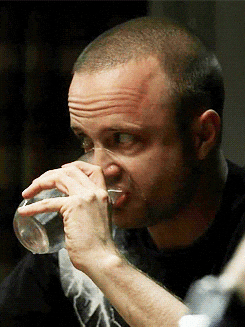 Is it going to be in theatres, or on AMC? We don't know.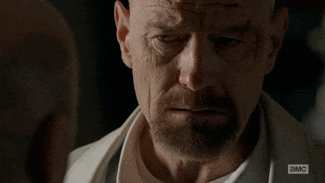 Is it going to be a prequel, like 'Better Call Saul'? We…don't know.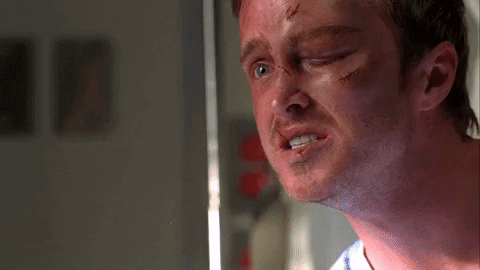 Are Aaron Paul or Bryan Cranston going to be involved?? Again…we don't know.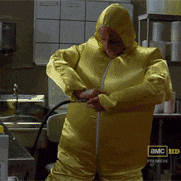 If there's one thing we DO know…it's fans can't get enough of these characters. Can't wait for more updates!!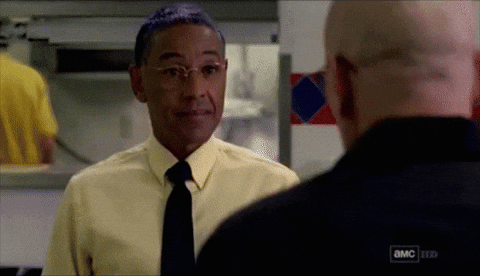 Image: Empire Magazine via Twitter