How YOU doin'?
One Etsy user has just pivoted the game Cards Against Humanity…
You can buy a Friends-themed Cards Against Humanity deck. 😂https://t.co/L2bsvEDWgC pic.twitter.com/38xybij7R9

— LADbible (@ladbible) April 10, 2019
It's not official….but it doesn't have to be. "The One With All The Cards" is available for purchase.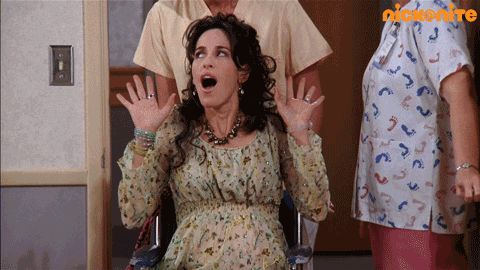 There are 99 new Grey cards and 180 white cards. Including:
– WHAT ARE YOU DOING TO MY SISTER?
– Shark Porn
– Plutonic, same-sex napping
– A pece of gravy soaked bread
– AND MORE!!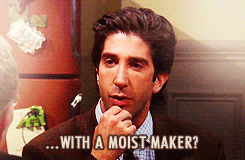 Finally…a safer way to play CAH with your grandparents.
Image: Did You Know? via Twitter