Just when we thought this town couldn't get any cooler in the winter, A Maze in Corn has turned to snow!
My advice? Dress warm, pack snacks and bring a friend.
And, if all else fails, plunk yourself down by the fire pits on-site and wait for someone to come rescue you.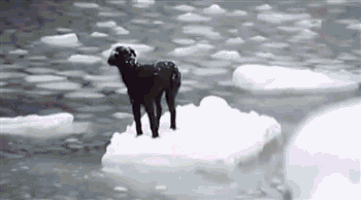 Image: A Maze in Corn on Facebook