Warning: Anyone named Kenny should use caution.
Escape rooms have just reached another level. Introducing: Cartman's Escape Room.
Hello. And welcome to… Cartman's Escape Room! You are about to enter the most diabolical and evil place ever invented: SKOOOOL! Many go in, but few come out alive. #CartmansEscapeRoom pic.twitter.com/qfMtG6xdJ1

— South Park (@SouthPark) May 14, 2019
Technically…the South Park escape room started as a Comic Con pop-up in San Diego and New York.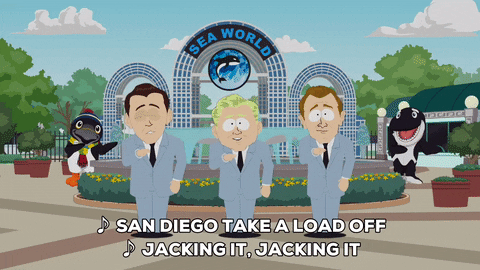 Now, the room is set up permanently in Chicago…with more rooms about to open in New York, L.A, Boston, Dallas and (obviously) Denver.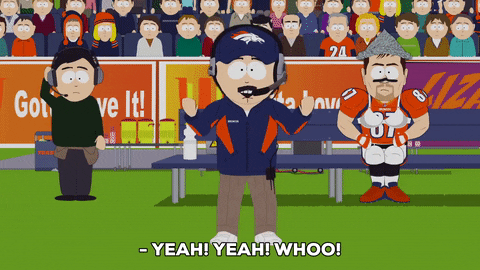 There's more cities being announced this summer…fingers crossed for a Canadian location!
(Ahem…Winnipeg)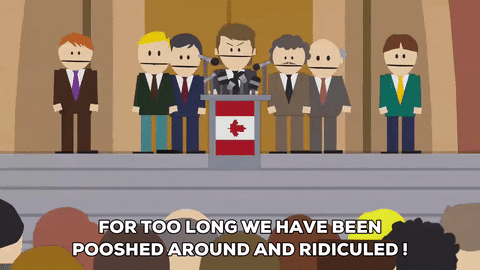 Image: South Park via Twitter